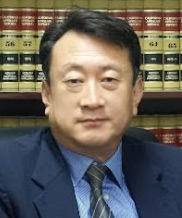 Esra Jung
Attorney at Law
PROFESSIONAL SUMMAY
Trial lawyer with 30 years of experience in personal injury, criminal and general law practice. Expertise in legal research and analysis, trial preparation, use of source materials to access nformation, preparing detailed legal written materials, negotiating settlements, conducting discovery, and coordination with clients. Experienced overseeing high-level operations while mentoring junior level staff and advising executive employees
WORK HISTORY
LAW OFFICES OF ESRA JUNG 01/2000 to Current
Owner of law firm representing plaintiff's law covering personal and financial injury, serving as corporate attorney setting up corporation and LLC, maintaining the corporation status.
KHAN & JUNG 01/1991 TO 12/1999
Serve as partner of well recognized general practice law firm with a combined 25 years of legal experiences in personal injury, criminal and business law.
---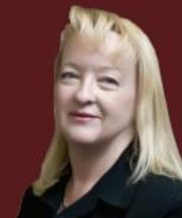 Eileen Simon
Attorney at Law
Prior to becoming an attorney, Ms. Simon attended school and worked in the hospitality industry in the United States and Europe. After a successful career in the hospitality industry, she attended St. Mary's College in Moraga California and John F. Kennedy School of Law. Ms. Simon had the opportunity to work as an intern at the Alameda County District Attorney office and as a paralegal at successful busy personal injury and labor law practices before being admitted to the California State Bar in 2001.
Ms. Simon's focus is on Plaintiff's Personal Injury, including all accidents, wrongful death, labor law, medical malpractice and negligence. Ms. Simon is dedicated to fighting for the rights of the injured. Since becoming an attorney, through her tireless devotion, Ms. Simon has generated millions of dollars in verdicts and settlements for her clients. Ms. Simon believes compassion and persistence are the keys to a successful case requiring continuous client communication. She works closely with each client to ensure they are getting the service they expect; with the zealous representation they deserve.